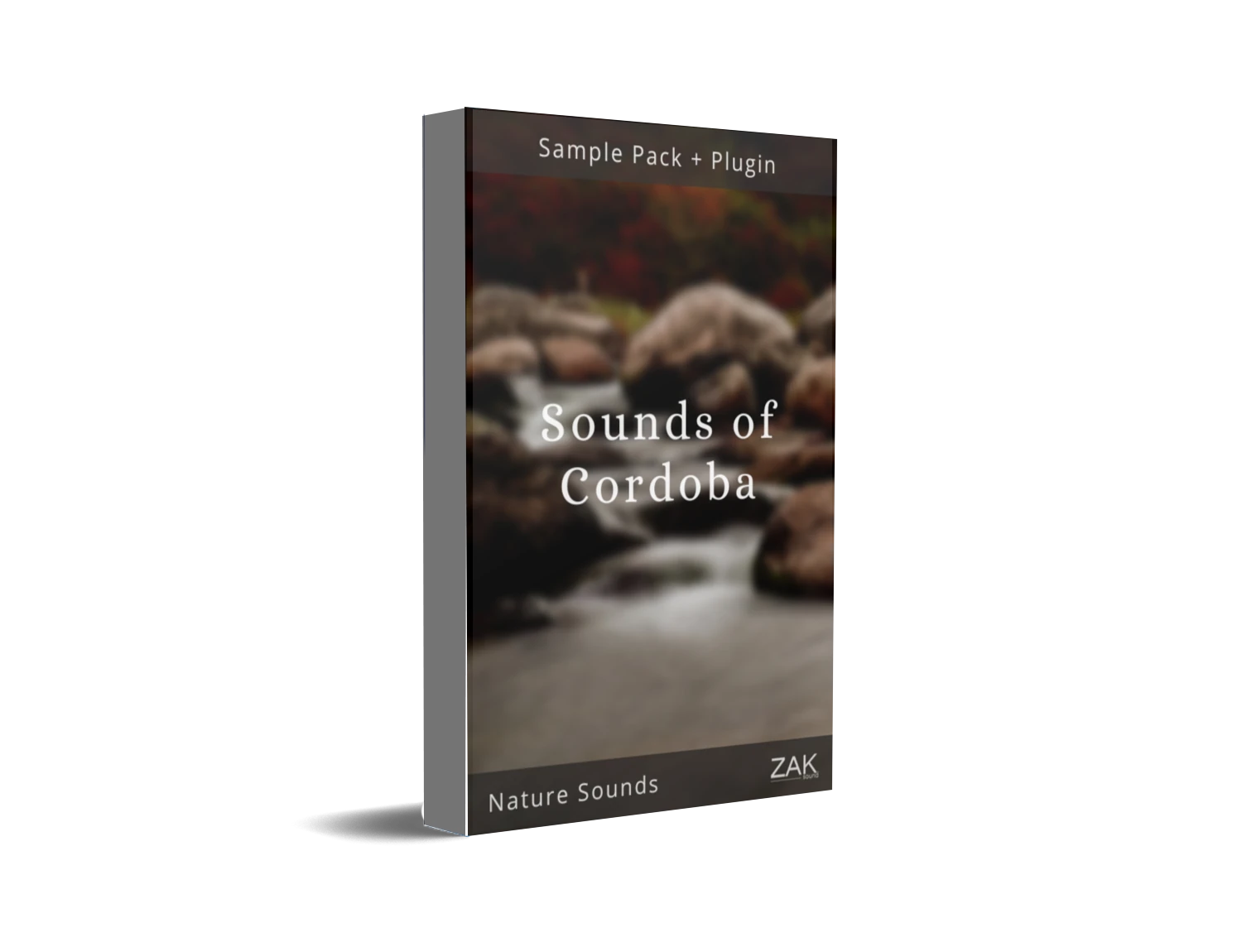 Sounds of Cordoba is a package of 29 nature sounds recorded in the hills of Córdoba, Argentina. It is available in VST3/AU plugin format and also as a sample pack.
Córdoba is a beautiful location in the heart of Argentina. During our trip there, we had the opportunity to record the natural sounds of the area.
We recorded the sounds of various waterfalls, streams, the wind, birds, horse bells in the hills, and more.
These 29 natural sounds from Córdoba will provide the perfect backdrop for your most relaxing and peaceful songs.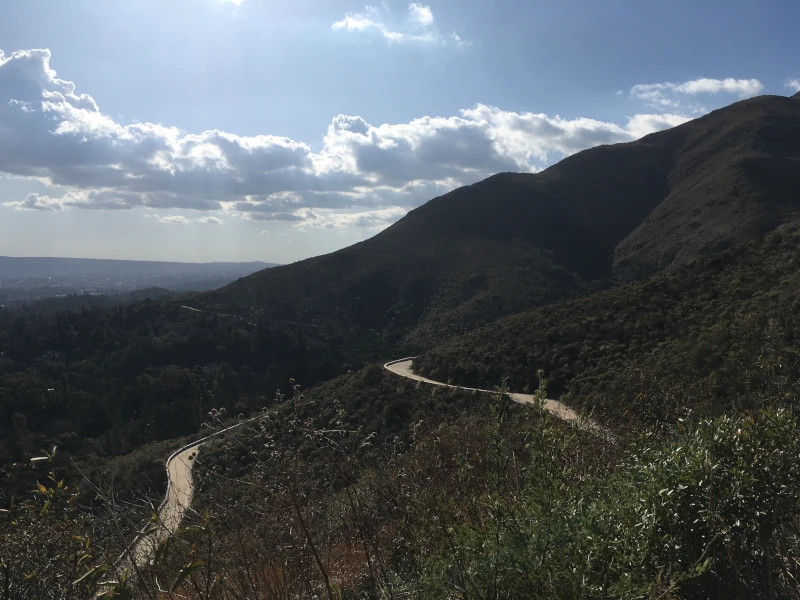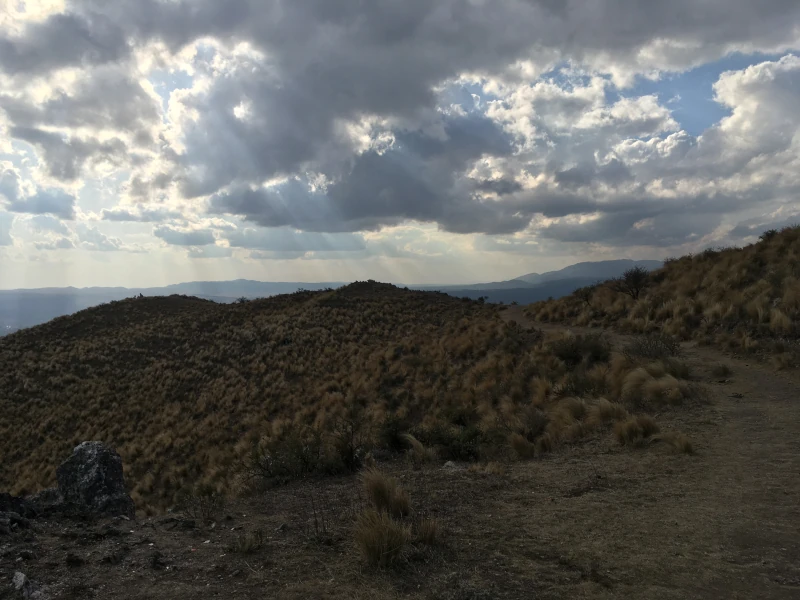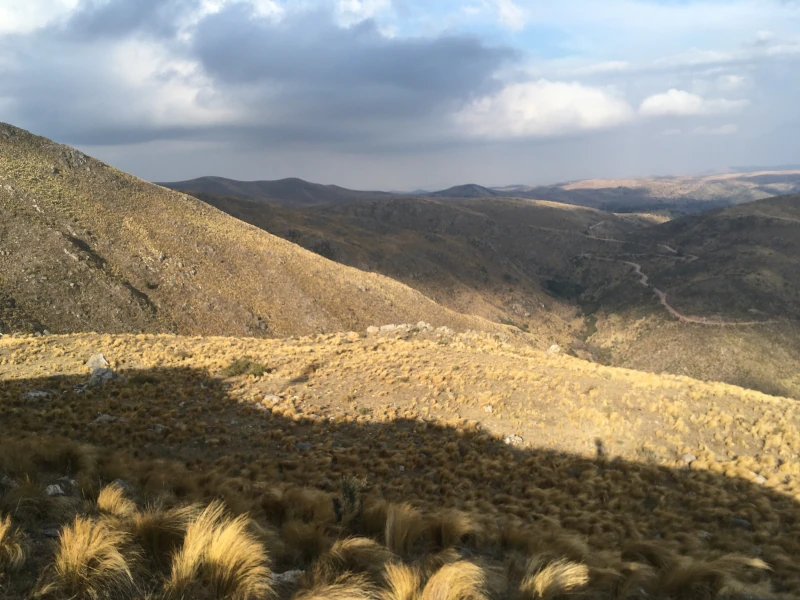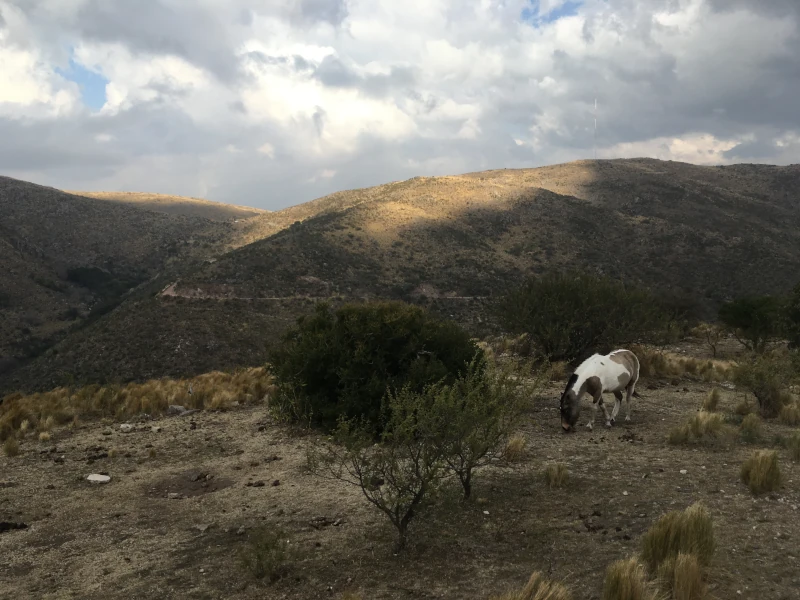 Some of the places where we recorded the sounds
Samples: Bird Singing + Waterfall
Sample: Birds + Waterfalls 2
Acoustic guitar tracks provided by our friends from Oak studios
For Sounds of Cordoba, we created two formats: a plugin and a sample pack.
The sample pack includes 29 WAV samples that can be used directly in any DAW or video editor. 
They are already set up to be easily looped, and most DAWs will loop them automatically as they have a start and end point already set.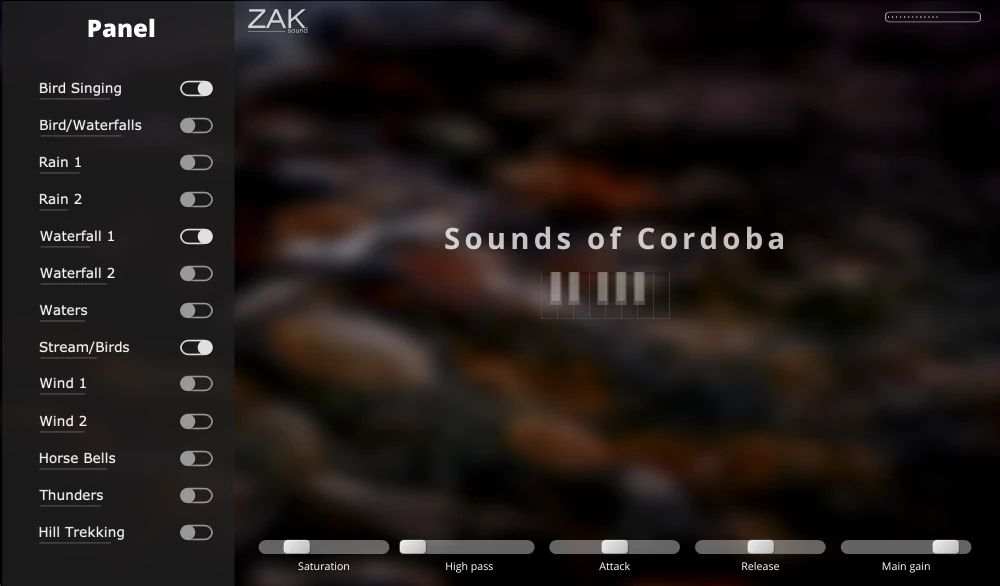 To create the plugin, we selected 13 samples (out of 29), designed a GUI, and created the Sounds of Cordoba in VST3/AU format for Windows and macOS.
With the plugin, you can do the same as with the samples, but instead of directly using the sample, you can use a MIDI keyboard to trigger the sounds. They are looped to play indefinitely while held down.
The plugin has five controls: saturation, high pass, attack, release, and main gain.
* Native Apple Silicon support
29 WAV samples recorded at 44.1 kHz/24-bit along with the VST3/AU Sounds of Cordoba plugin.
Bird Singing
Birds + Waterfall 1
Birds + Waterfall 2
Hill Trekking
Horse Bells + Wind
Little Stream + Birds
Rain 1
Rain 2
Rain 3
Stream – Waterfall
Stream + Background birds
Thunders
Waterfall + Birds Singing
Waterfall 1
Waterfall 2
Waterfall 3
Waterfall 4
Waterfall 5
Waterfall 6
Waterfall 7
Waterfall 8
Waterfall 9
Waters
Wind 1
Wind 2
Wind 3
Wind 4
Wind 5
Wind 6
The license lasts forever. You can check the EULA here.