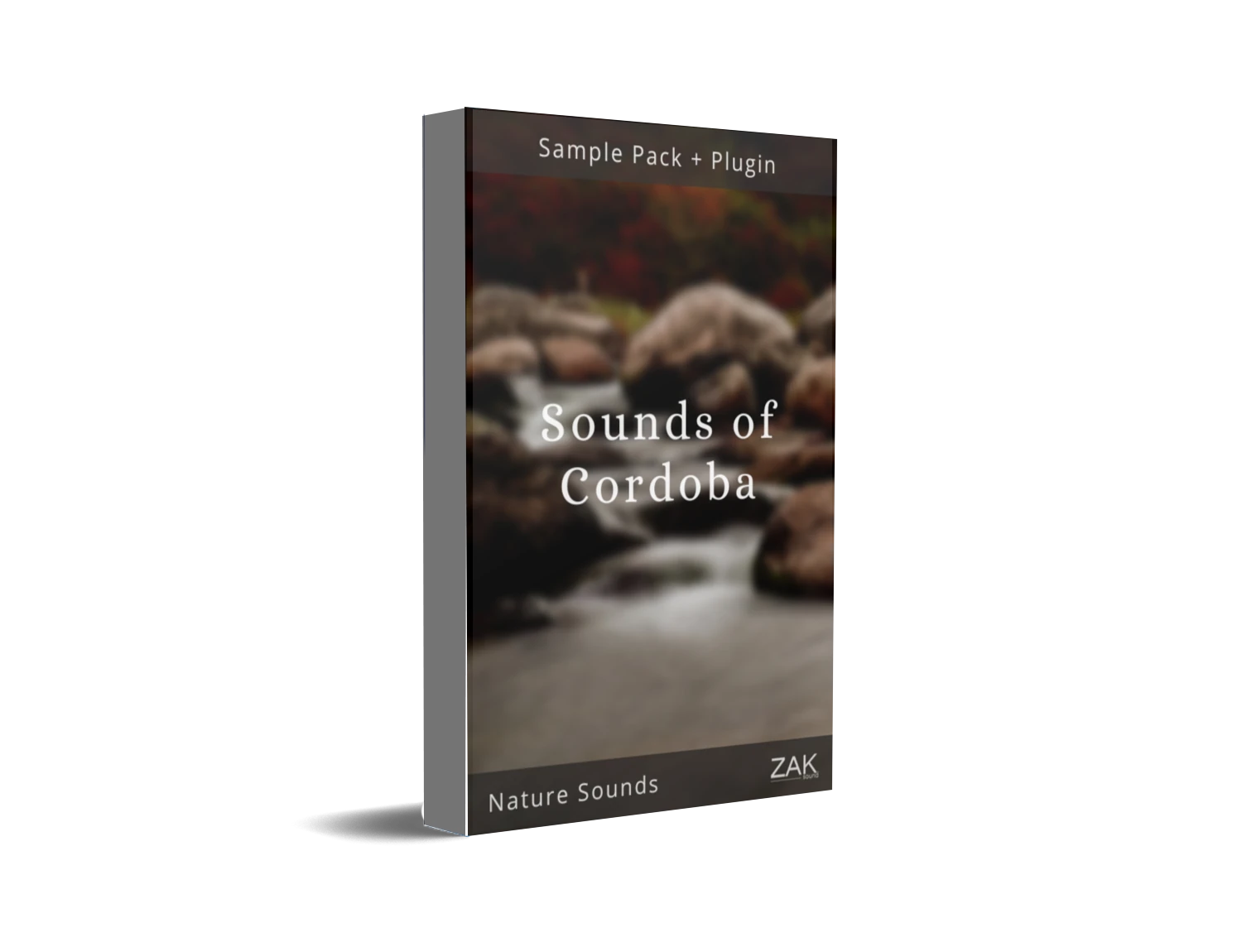 Sounds of Cordoba es un paquete de 29 sonidos de la naturaleza grabados en los cerros de Córdoba, Argentina. Disponible en formato plugin VST3/AU y también sample pack.
Córdoba es un hermoso lugar en el corazón de Argentina. Durante nuestro viaje allí, tuvimos la oportunidad de grabar los sonidos naturales de la zona.
Grabamos los sonidos de varias cascadas, arroyos, el viento, pájaros, campanas de caballos en las colinas y más.
Estos 29 sonidos naturales cordobeses preparan el escenario perfecto para tus canciones más relajantes y tranquilas.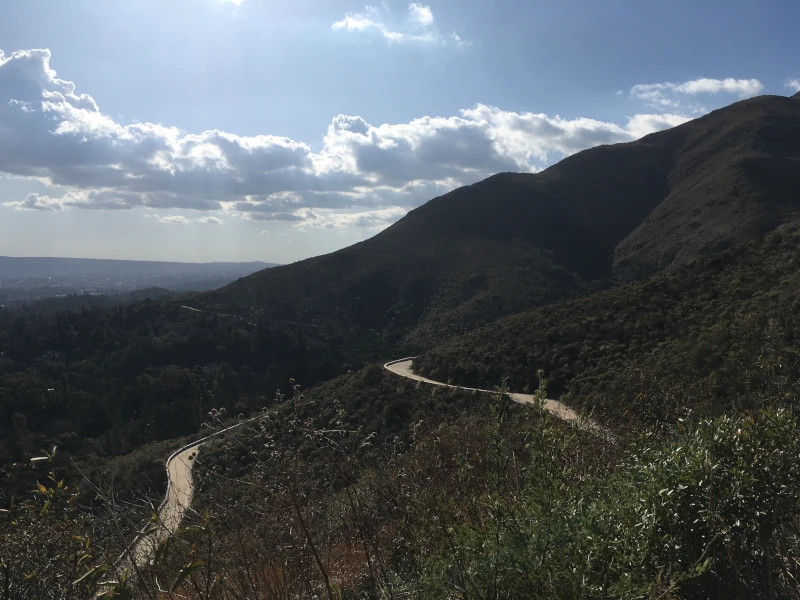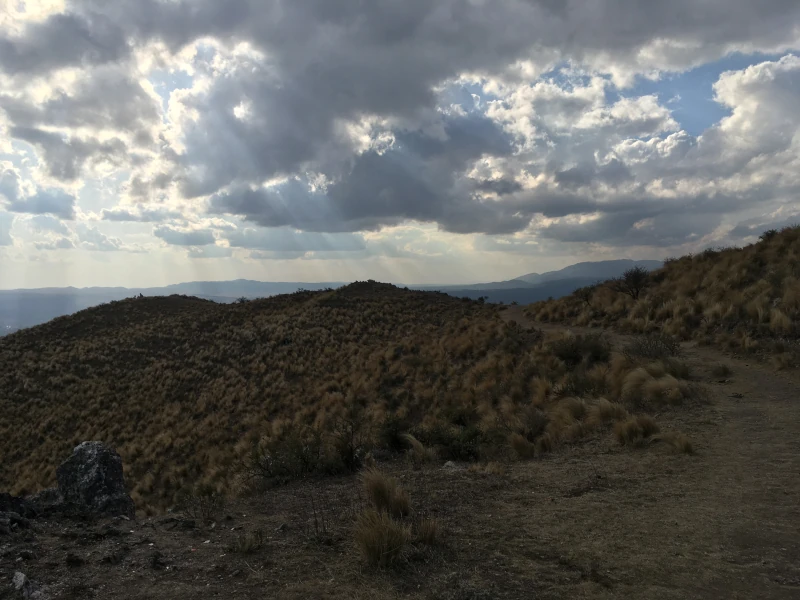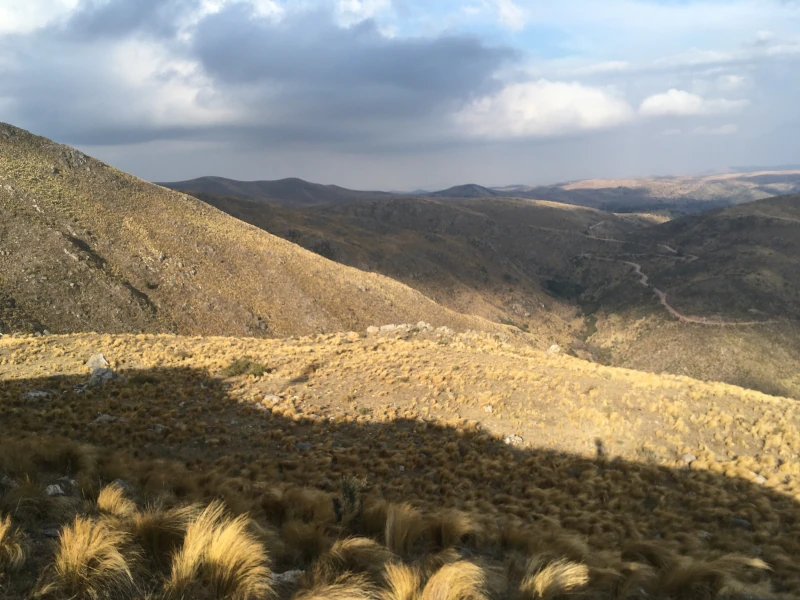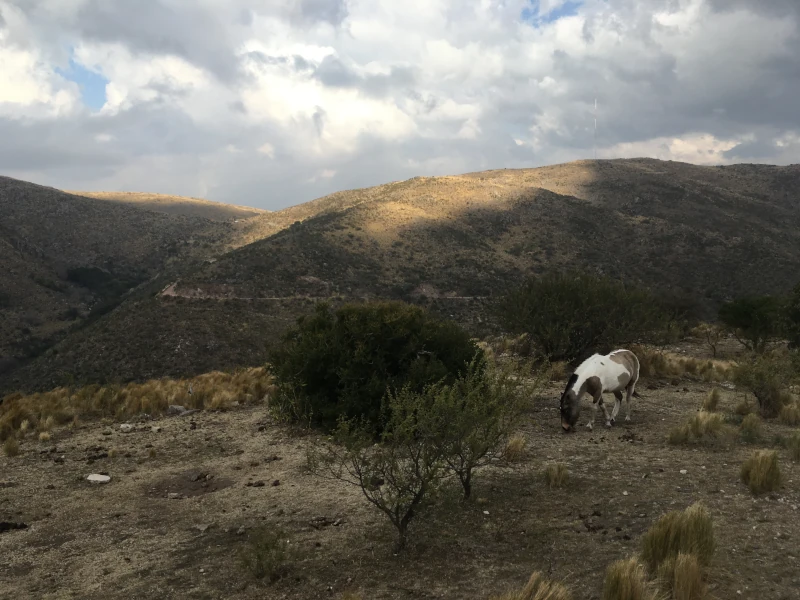 Algunos de los lugares dónde grabamos los sonidos
Samples: Bird Singing + Waterfall
Sample: Birds + Waterfalls 2
Tracks de guitarra acústicas provistos por nuestros amigos de Oak studios
Para Sounds of Cordoba, creamos dos formatos: plugin y sample pack.
El sample pack incluye 29 samples WAV para usar directamente en cualquier DAW o editor de video.
Los samples ya están configurados para ser loopeados fácilmente. La mayoría de los DAWs los loopea automáticamente, porque tienen punto de inicio y fin ya configurados.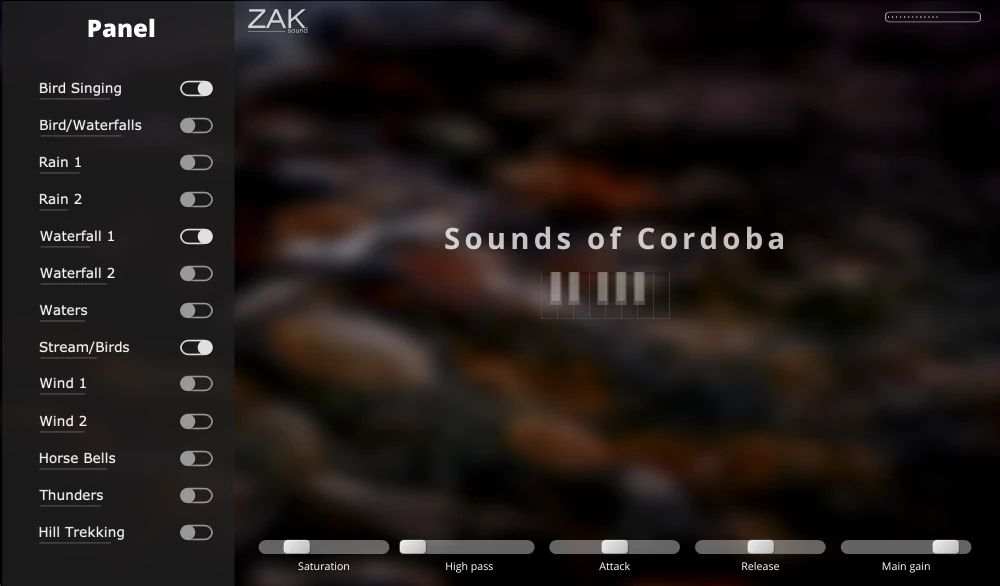 Para hacer el plugin seleccionamos 13 samples (de los 29), diseñamos un GUI y creamos Sounds of Cordoba en version VST3/AU para Windows y macOS.
Con el plugin puedes hacer lo mismo que con los samples, pero en vez de usar directamente el sample, puedes usar el teclado MIDI para activar los sonidos. Están loopeados para que suenen indefinidamente mientras los mantienes presionados.
Dispone de 5 controles: saturación, high pass, ataque, release, y gain general.
* Compatibilidad nativa con Apple Silicon
29 samples WAV grabados en 44.1 kHz / 24-bit junto con el plugin VST3/AU Sounds of Cordoba.
Bird Singing
Birds + Waterfall 1
Birds + Waterfall 2
Hill Trekking
Horse Bells + Wind
Little Stream + Birds
Rain 1
Rain 2
Rain 3
Stream – Waterfall
Stream + Background birds
Thunders
Waterfall + Birds Singing
Waterfall 1
Waterfall 2
Waterfall 3
Waterfall 4
Waterfall 5
Waterfall 6
Waterfall 7
Waterfall 8
Waterfall 9
Waters
Wind 1
Wind 2
Wind 3
Wind 4
Wind 5
Wind 6