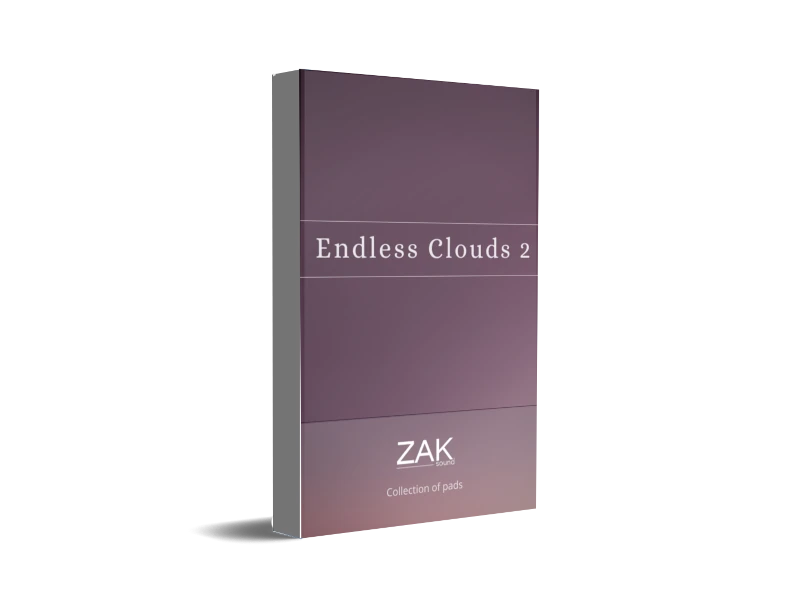 Endless Clouds 2 is an instrument of atmospheric and ambient pads designed to completely immerse you in a sonic atmosphere. Crafted with 138 layers, this plugin enables the creation of a wide variety of pads, ranging from ethereal and atmospheric tones to darker and more intense ones.
Dual-Layer Independent Engine
The new dual-layer processor facilitates the fusion of the 138 pad layers to generate unique tones and atmospheres. 
The central slider provides a creative and user-friendly approach to managing the volume of both layers. By adjusting the slider towards Layer A or B, you can amplify or attenuate the volume of each layer.
This new version also introduces the "randomizer" function, which automatically generates new pad combinations for exploration.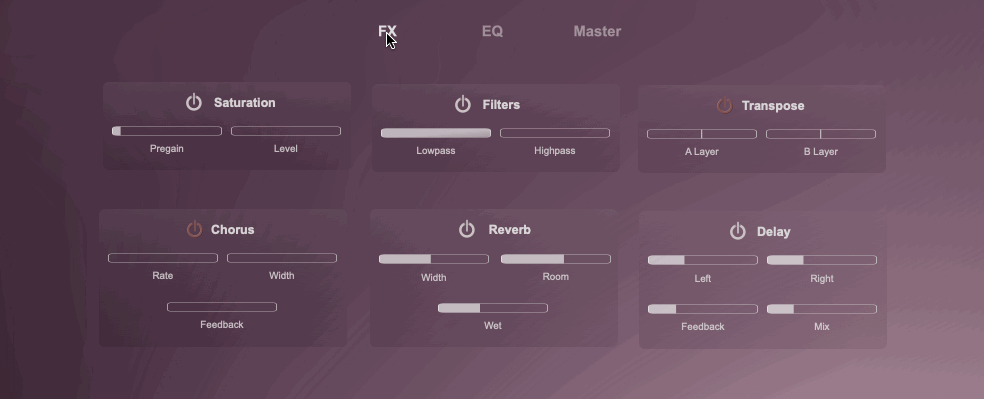 Endless Clouds 2x includes modules for saturation, filters, transpose, chorus, reverb, and delay. 
The transpose feature allows you to alter the pitch of each layer in semitone increments. This is particularly useful for shifting octaves and creating combinations that have a broader sonic range. 
It also features a multi-point graphic equalizer, along with limiter, compression, and stereo width modules.
The new XY filter Pads are designed to creatively shape the sound of each pad. 
Experiment with different XY Pad positions to uncover fresh possibilities through these filters.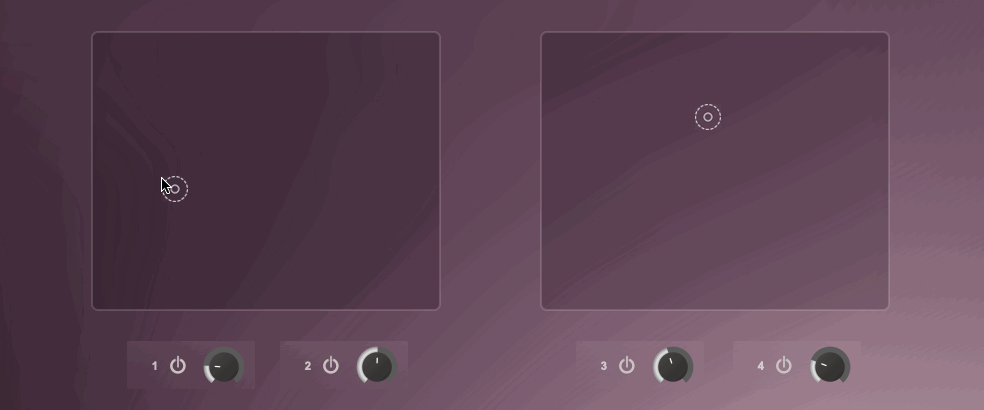 Dual layer engine.
138 pad layers.
Modules for saturation, filters, cheater, chorus, reverb and delay.
Multipoint graphic equalizer.
Limiter, compressor and stereo width.
Randomizer function for layers.
ADSR controls.
XY Filter Pads.
106 ready-to-use presets.
General pitch in semitones (with decimals).
237MB.
Compatible with Windows 7, 8, 10, and 11 (only 64 bit).
A VST3-compatible DAW. 
Compatible with macOS El Capitan to Ventura.
A VST3 or AU compatible DAW.
* Native Apple Silicon support