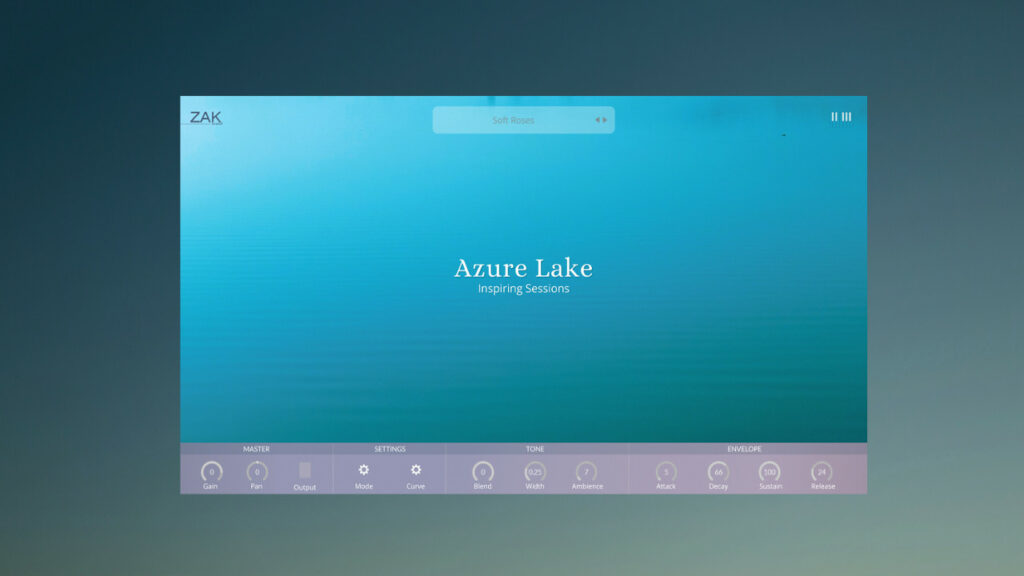 That's right, we've decided to make Azure Lake from the Inspiring Sessions series a free plugin.
It was previously $19 and is now totally free for everyone.
The idea of ​​Azure Lake was to create a plugin with 28 calm and soft sounds inspired by lakes and their tranquility.
You can download it from the Azure Lake page.