How to install ZAK Sound plugins on macOS
1. Download and unzip the "VST3 & AU for macOS" and "Instrument Data" files.
2. Move the ".component" plugin to Library/Audio/Plug-Ins/Component and the ".vst3" plugin to Library/Audio/Plug-Ins/VST3.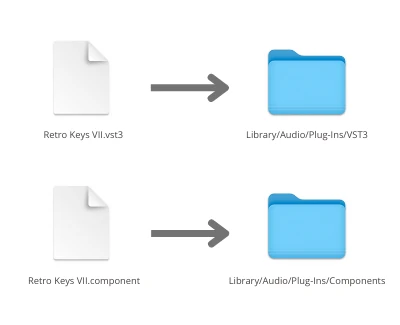 3. Move the instrument data folder to the location you want.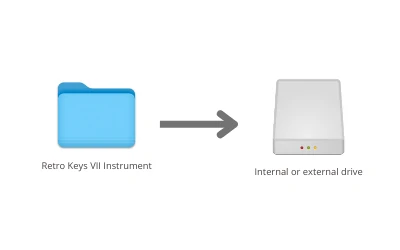 4. Open the AU or VST3 plugin in your DAW and select the instrument data folder.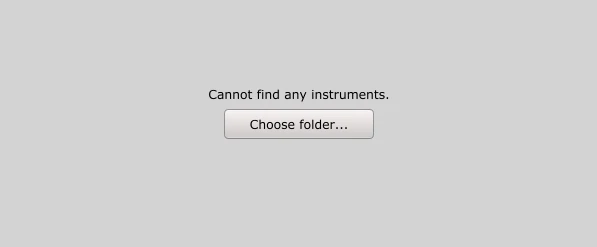 That's it. You have already configured the plugin.

Coupon Alert: Use code OFF30TW to get 30% OFF on Azure Lake, Colorwoods Piano, or Endless Clouds (expires May 23).