How to install ZAK Sound plugins on macOS
Download and unzip the file for macOS.
STEP 2: Move the plugins to their default folders
Move the ".component" plugin to Library/Audio/Plug-Ins/Component
Move the ".vst3" plugin to Library/Audio/Plug-Ins/VST3
Move the "Instruments" folder to any location.
For example, you can create the directory "Documents/ZAK Sound" and move it here. You can also use an external drive.
Open the plugin in your DAW and select the instrument folder from the previous step.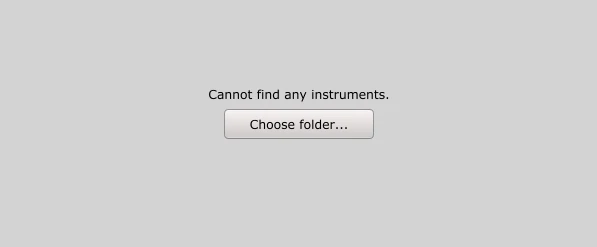 Done, you have already configured it.