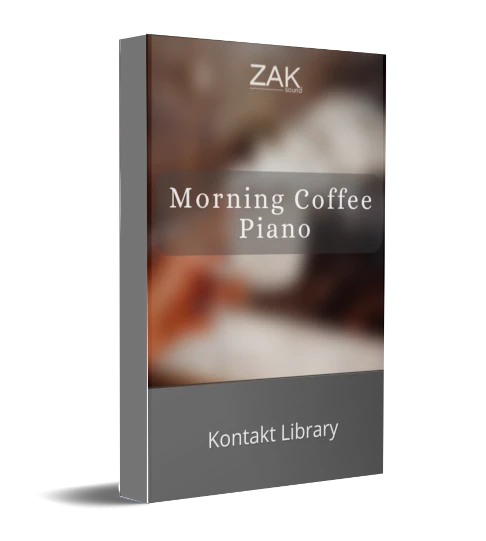 Morning Coffee Piano is a free piano library for Kontakt. It is based on a calm and smooth acoustic piano combined with ambient texture and a music box-style instrument.
About Morning Coffee Piano
Morning Coffee Piano was created with the idea of ​​making a smooth, relaxing, and chill piano. To achieve this sound we recorded an acoustic piano, and then added a pad-like ambient texture and a music box-like instrument.

After editing and optimizing each sample, we created this library for Kontakt. We named it "Morning Coffee Piano" because the texture of this piano is as smooth as morning coffee.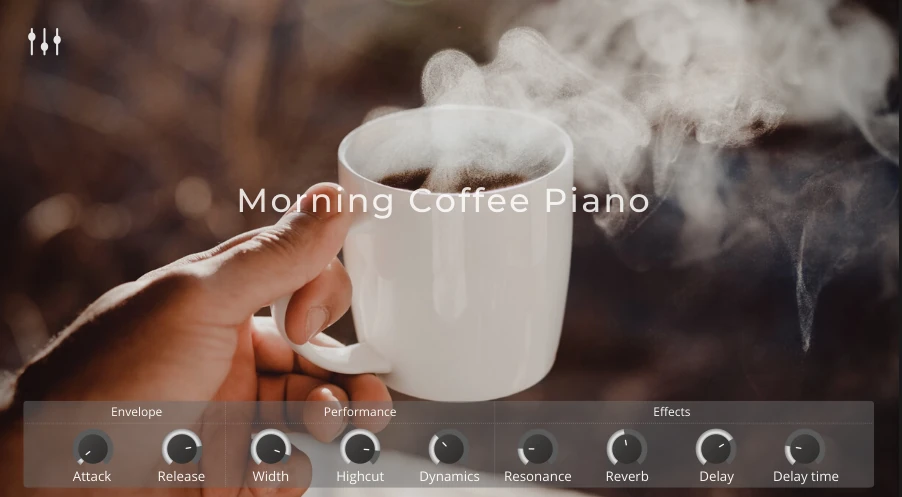 Individual control of the level of each instrument: ambient texture, acoustic piano and music box.