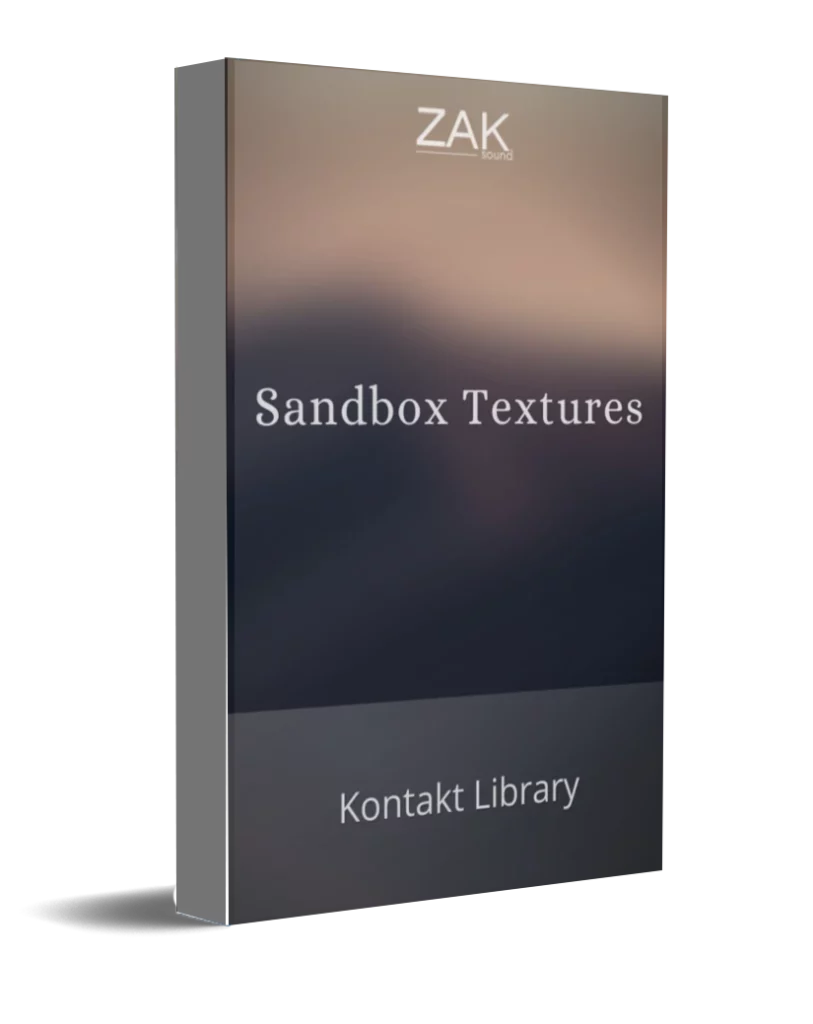 Sandbox Textures is a dual-layer texture/pad library for creating ambiences ranging from atmospheric and serene to suspenseful and powerful. It processes 24 textures in two layers simultaneously to generate many unique combinations.
The Sandbox Textures engine has a dual-layer capability to play the 24 textures and generate unique combinations. 
The volume of the X and Y layers can be controlled through the XY Pad on the main panel, allowing for a graphical and intuitive control of the volume for each layer.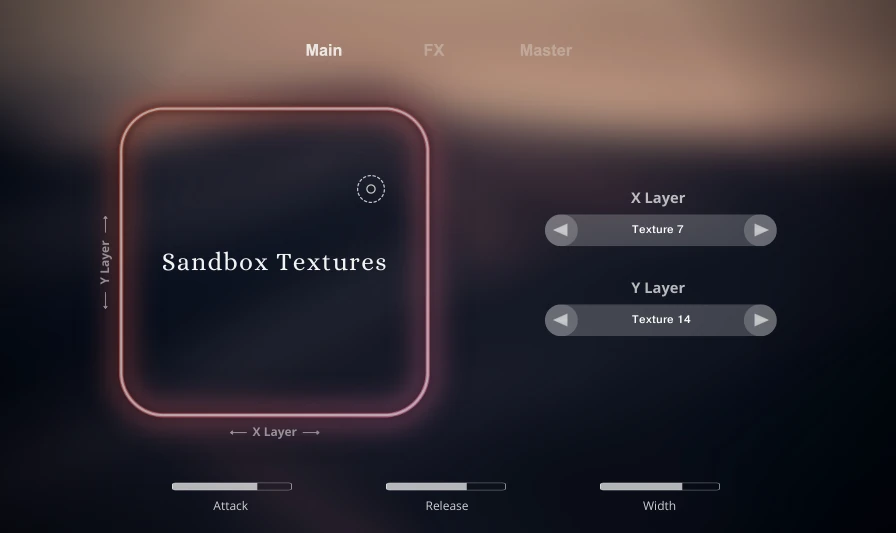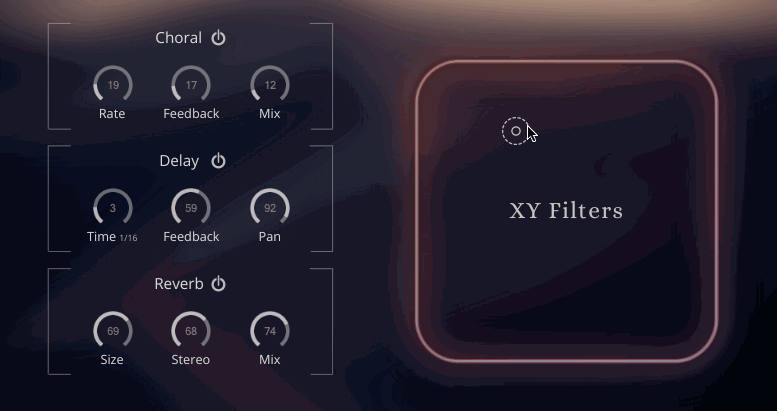 Includes choral, delay, and reverb effects to customize and enhance each texture. 
The XY Filters are a combination of two filters that can be controlled using the cursor and manipulate the final result of the texture.
The library comes with 55 presets, divided into five categories:
Atmospheric (17)
Delay-based (7)
Powerful (10)
Suspense (9)
Voices (12)
Installation instructions will be provided in the download.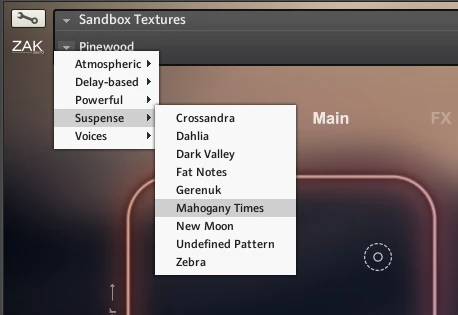 Double-layer engine.
24 textures and pads ranging from atmospheric and smooth to powerful.
Reverb, choral, delay, and XY filter effects. Transient, EQ, and limiter controls.
55 snapshots
Designed for Kontakt 6.7.1 or higher (full version)
Size: 295MB (unzipped)
Kontakt 6.7.1 or higher (full version); it will not work with the free Kontakt Player version.
4GB of RAM
295MB of free storage space
You need to have Kontakt 6.7.1 or a later version. Please note that it is only compatible with the full version of Kontakt and won't work with Kontakt Player (the free version).
The purchase includes the download of the "Sandbox Textures" library for Kontakt.