11 Music Distribution Services to Send Your Songs to All Platforms
Do you want to release your singles, EPs, or albums to all music platforms? Check out these 11 music distribution services.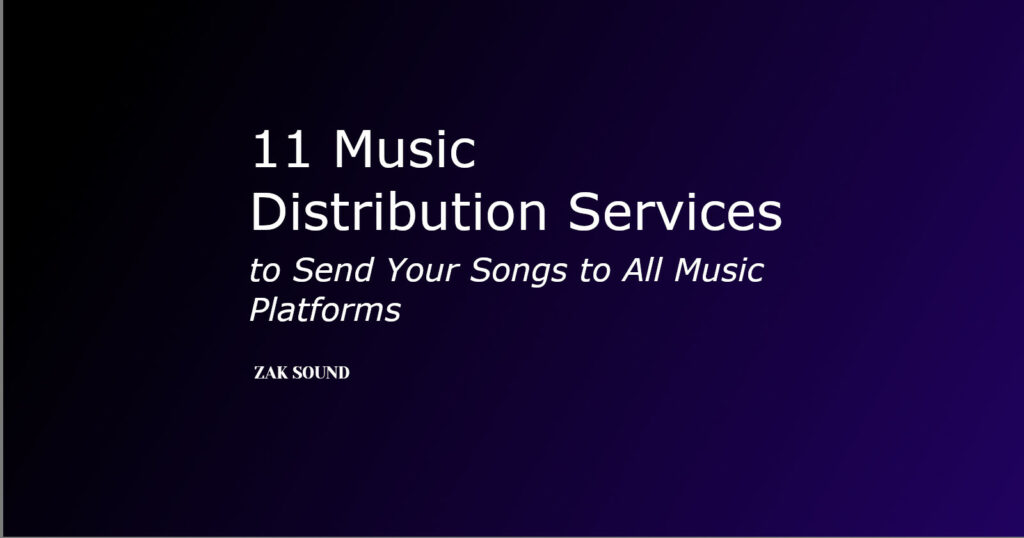 After writing, recording, editing, mixing, and mastering your song or album, it's time to make it known to the world.

It's the time when you have to choose a digital music distributor to send your release to all the digital music platforms like Spotify, Apple Music, YouTube Music, etc.

In this article, we will show 11 music distribution services.
What is a music distribution service?
Before starting with the list, it is necessary to know what a digital music distributor is and what it does.

The distributor is in charge of sending your singles, EPs, or albums to all digital music platforms such as Spotify, Apple Music, YouTube Music, Tidal, etc.

Some digital distributors also offer extra services like Content ID to collect YouTube royalties, copyright protection, playlist submissions, smart links, cover licenses, and more.
11 Music Distribution Services to Send Your Songs
CD Baby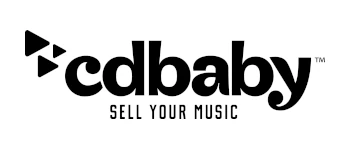 CD Baby is a distribution service founded in 1997 by Derek Sivers in Oregon, United States. It became a very popular service among independent artists.

It charges only per release and offers many benefits in all its plans:
Distribution to more than 150 streaming platforms
Monetization with Content ID.
Facebook and Instagram stories.
Synchronization of licenses for TV, movies, and games.
Free Pre-saves
Verification for Spotify and Apple Music
The prices for each release are: Standard Single ($9.95), Pro Single ($29.95), Standard Album ($29), and Pro Album ($69). They keep 9% of the royalties no matter the level.

The pro plans, in addition to the benefits listed above, also include worldwide publishing royalty collection, direct registration of songs with global royalty collection societies, and affiliation with a performing rights organization in the US and Canada.
Distrokid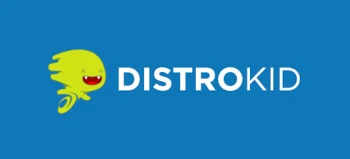 Distrokid is a music distribution organization founded in 2013 by Philip J. Kaplan in the United States.
With Distrokid, you don't have to pay for each release; instead, they charge an annual plan of $19.99 per year, including unlimited releases.

This plan is only for 1 artist; if you want to manage 2 artists, it costs $35.99 per year, and for 5 artists $79.99.

Something to note is that you keep 100% of the royalties you generate.

But it also charges services like Content ID ($14.95 a year) or Leave a Legacy to leave your music forever ($49).
Tune Core

TuneCore is a music distribution, publishing, and licensing service founded in 2005 in Brooklyn, New York, and today has offices in different parts of the world.

The Tune Core's pricing method is an annual fee for each release.

Its benefits are:
Distribution in more than 150 digital stores.
Share 100% of the royalties generated by streaming and downloads.
Spotify verification.
Daily performance and support reports.
Sending music to all social networks, but with a 20% commission.
Singles are $9.99 per year, and albums are $49.99/year ($20 bonus for the first year).
Ditto Music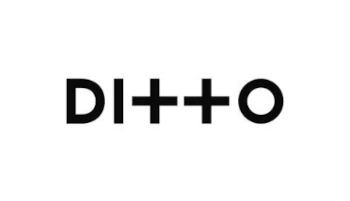 Ditto Music was founded in 2005 in Liverpool by the brothers' Lee and Matt Parsons. By 2017 it already had offices in 19 countries.

They charge a one-time annual fee of $20 to upload unlimited releases, and its standout features are:
100% royalties.
Access to promotional tools (smart links).
Analytics and perspective reports.
Submission to playlists.
Music copyright protection.
Horus Music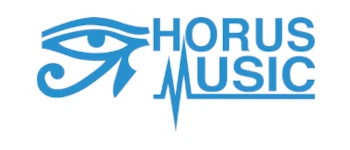 Horus Music is a digital music distribution organization that has been offering its services since 2006.
Founded in Leicester, UK, by Nick Dunn, Horus Music offers a bespoke distribution service.

You can choose between the £20 (Sterling) annual subscription service, which includes unlimited releases, or a one-time single (£25), EP (£35), or album (£45) release.

That is, you have the option to choose the annual subscription or a single payment for each release.

The most outstanding features of this service are:
Content ID included.
100% royalties.
Pre-order configuration.
Distribution to stores in Asia and China.
LANDR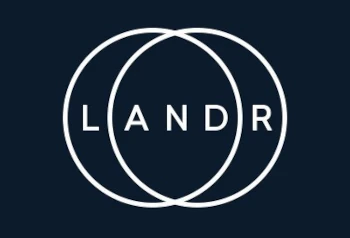 LANDR began in 2004 as an automated mastering service, but it has integrated different services over time.

Since 2017, it has offered a music distribution service that offers several benefits: 150 streaming platforms, Content ID, ISRC and UPC, monetization on Facebook and Instagram, detailed statistics and trends, and more.
His plans are varied:
Pay as you go (no annual fee): Single is $9, and EPs and albums are $29. They charge a 15% royalty fee.
Complete ($20/year): Besides the subscription, you also have to pay $5 for each single and $19 for each EP or album. It allows up to 3 artists, and its commission is 9%.
Unlimited ($89/year): Unlimited single, EPS, and album releases, 0% commission, and allows up to 7 artists.
RouteNote

RouteNote is a distributor founded in Cornwall, UK, offering their service since 2007.
It offers two plans:
RouteNote Free: It's the free option to access all the benefits, and you keep 85% of the royalties.
RouteNote Premium: You access all the benefits and keep 100% of the royalties. Single ($10), EP ($20), album ($30), and ex-album ($45). You have to pay for each release and annual renewal of $9.99 for each.
These plans offer promotion and marketing tools, Content ID, monetization on Facebook and Instagram, and customer support.
iMusician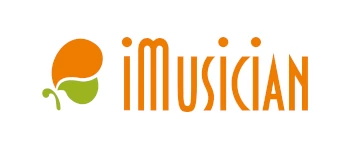 iMusician is a music distribution service founded in 2007 in Zurich, Switzerland by Shigs Amemiya and Tobias Wirz.

This service only charges a one-time release fee… that is, no annual renewal or anything like that.

It has different plans ranging from $5 to $499. You can check the benefits of each plan on its page.

It also offers extra services like pre-save ($9.99), presales ($9.99), and song lyrics ($9.99).
OneRPM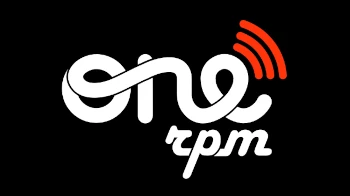 OneRPM (ONE Revolution People's Music) is a distributor founded in 2010 by Emmanuel Zunz and Matthew Olim in New York.

There are no fees or plans, but it keeps 15% of the royalties (and distributes the remaining 85% to you, of course).

It distributes to more than 45 streaming platforms, offers free UPC and ISRC codes, pre-saves, smart links, content ID, and other benefits.
Spinnup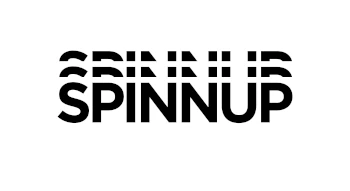 Spinnup is a distribution service launched in 2013 that belongs to Universal Music Group.

Their system consists of annual fees for each release. The single is $9.99 per year, the EP is $19.99/year, and the album is $39.99/year.

The distribution is done in 24 hours and enters more than 30 stores/platforms. It has monthly sales reports, social media information, and daily trends. It also allows you to add lyrics to songs.
Amuse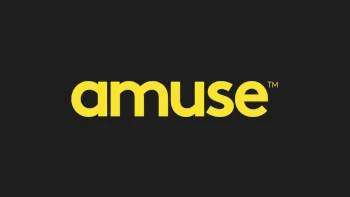 Founded in 2015 in Sweden, Amuse offers a distribution service with three plans for different needs.

In the free plan, you get 100% of the royalties; it takes 4 weeks to release and has a maximum of 12 releases per year.

Boost ($24.99 per year) has unlimited releases and adds services like content ID (15% commission), pre-save, Tiktok and Instagram and takes only 2 weeks to release.

And finally, the Pro plan ($59.99/year) has everything the same as the previous one, but the Content ID has no fee; it offers better support, multiple artist profiles, and a custom label name.
Final thoughts
Now you have a wide variety of music distribution services; it's just a matter of choosing your next distributor to release your songs.

Analyze each option based on your needs as a solo artist or band, and keep producing!